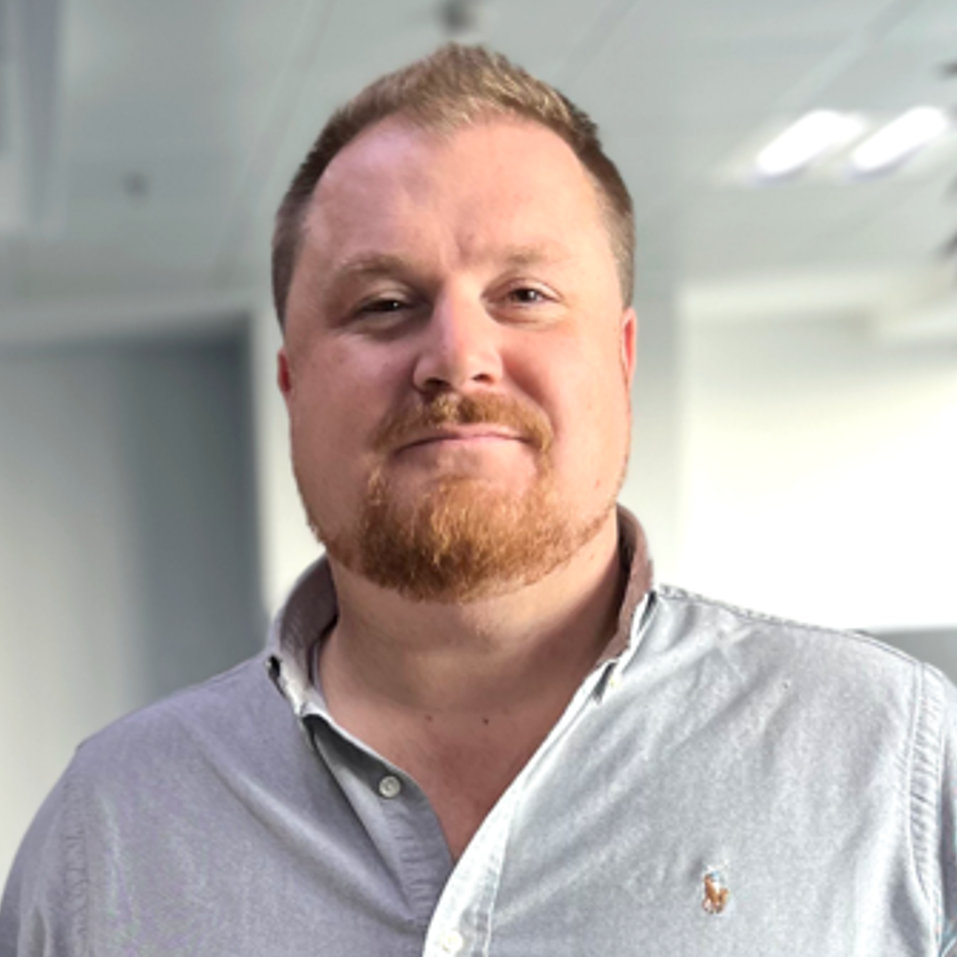 Conversation with Tim van der Wart, Executive Director Organizational Development & Culture at flatexDEGIRO
What is currently your biggest challenge?
Quickly getting 2 different cultures completely aligned and very productive together. Both companies of the merger are successful but they each have their own identity, which raises challenges when it comes to working together and finding the best ways to communicate between locations.
We're talking about 2 distinct identities that need to become 1 productive and empowered workforce ready to tackle market challenges.
What were you trying to solve by choosing Sparkbay?
Every time humans come together, there are going to be dominant voices in the group as well as silent or passive participants. It's a challenge to have the complete picture of what's on people's minds, what's bothering them and what you can still leverage i.e., find the hidden success. If you don't have a data generating tool, you can only use rumors and whatever you can catch, and that's mostly coming from the most vocal actors in the group. It becomes hard to pinpoint how valid they are and how widespread they might be.
Sparkbay gives you a real balance, a nice statistical view of what's on people's minds, while providing lots and lots of nuance.
How Does Sparkbay help make your job easier?
Before, we organized surveys completely on our own. We had to manually create all the filters, and then start the big analysis by cross filtering, making excel sheets. This Took 2 weeks on full time. With Sparkbay, it takes less than a day. With dashboards you can see everything happening live.
With the dashboards, when results come in, we can start escalating some initial indicators to decision makers quickly. We can use the print report button to generate supporting documents, which are helpful to get the main takeaways.
We love the platform, for its ease of use and user friendliness.
How would you describe Sparkbay to a friend?
In the past, I've worked with another big employee engagement platform. The platform was extremely complicated, and we needed to allocate one full time employee to get the platform working for us.
Sparkbay is straight forward, while giving you everything you need.
From an HR perspective, you want to make sure that whatever company culture you have, it needs to be boosting performance and certainly not limiting performance. You don't need more than the best 10 improvement opportunities, because any HR department cannot handle more. You can only do 1,2,3 things at the same time.
Sparkbay gives you just that. It gives you a clear overview of where the issues are and we can always follow up with different interventions, focus groups, etc. This allows the HR Team to handle the feedback and translate it into actionable insights and interventions.
What other benefits do you expect in the future?
Very quickly, the HR team can build a people culture with evidence-based decisions valid for the whole workforce. In the future, we want to create a better employee experience, to attract the most relevant talents, keep innovating our products, establish ourselves in existing markets and conquer new ones.
What is it like working with Sparkbay so far?
Fantastic, a personal and human approach. A friendly support team with quick response time.
Is there anything that you would consider Sparkbay the "Best" at?
I like the heatmap a lot, it is very insightful, easy to use and gives a quick snapshot for managers.