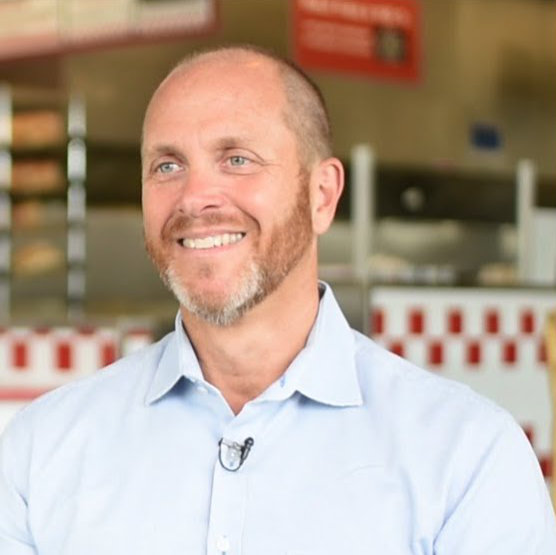 Interview with Aubert Prevost, President at Koeppel Companies
What is your biggest challenge right now?
Our biggest challenge is managing turnover, retaining our teams, and anticipating our workforce needs while managing our growth.
What problems are you trying to solve by using Sparkbay?
We want to better understand what employees like and dislike. We also want to identify our strengths in team management and opportunities, and ultimately be in a better position to know the profile of our teams.
How does Sparkbay help you make your job easier?
Sparkbay helps us to clearly identify our strengths and opportunities as an entrepreneur, the tool also allows us to implement solutions and facilitate the understanding of the issues with the teams. It allows us to initiate the right conversations unique to the different issues and for our entire organization.
If you didn't have a tool like Sparkbay, what would you do?
We certainly wouldn't have the right information to constantly improve the job offering. We would have to physically go into the outlets, invite team members and open a group discussion on prescribed topics.
How would you describe Sparkbay to a friend?
It's a nice big window that allows us to objectively see the level of engagement of our teams.
What are the benefits of using Sparkbay?
We are able to compare ourselves to our previous results each shift and year, making informed decisions on key points raised in the surveys. We will also be able to set improvement targets each year, while measuring the impact of the initiatives we put in place.
What has it been like working with Sparkbay so far?
It's refreshing, fun and exciting. We feel that Sparkbay is working in the same direction as us and listening to our needs. The Sparkbay team helps us interpret survey results and improve team wellness which greatly helps us with retention.